Our Story
Flashover Farm was started in 1996 on 10 acres in the outskirts of the small town of Rainier, WA. In 2008 we relocated to 20 acres outside of Sunnyside, WA. allowing us to have rotational pastures and grow our own hay.
We have made the choice to feed our animals diets that we feel are the best for them and our customers. This includes the cows being grass fed and finished and the pigs and poultry fed a non GMO diet.
But most importantly we have chosen to move away from conventional farming and use regenerative farming practices. What this means is that in our fields we do not till the soil, and we use natural additives and biology to improve the plants and ultimately the soil. In doing this we are able to improve the ground we call home with the goal of leaving it better then when found it.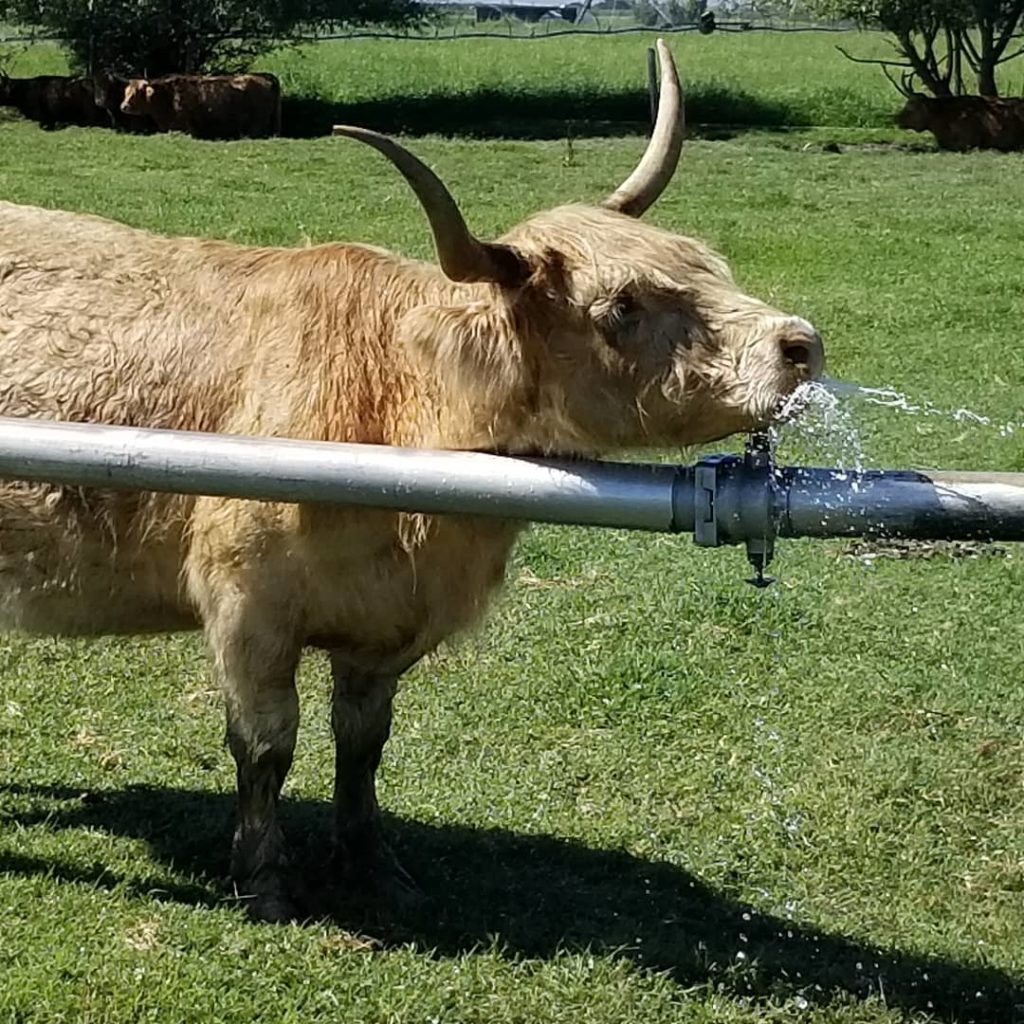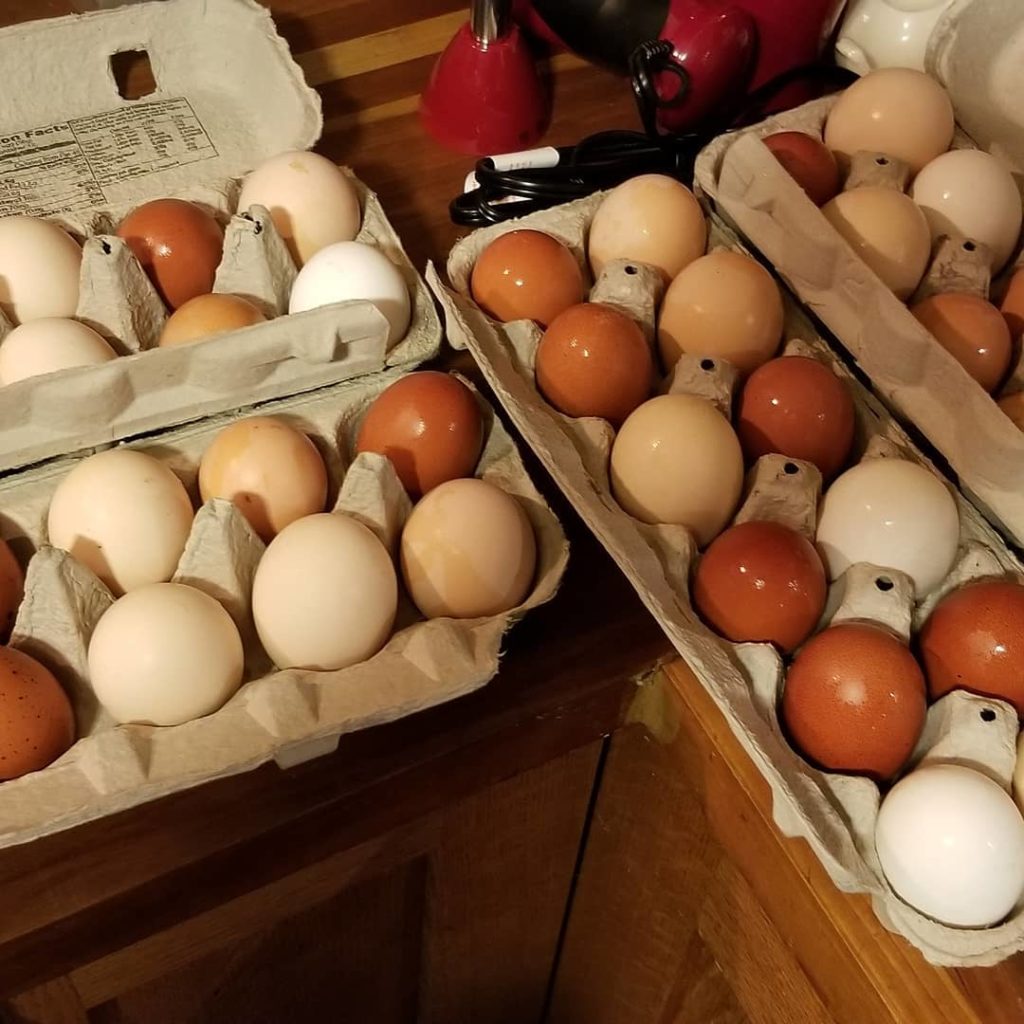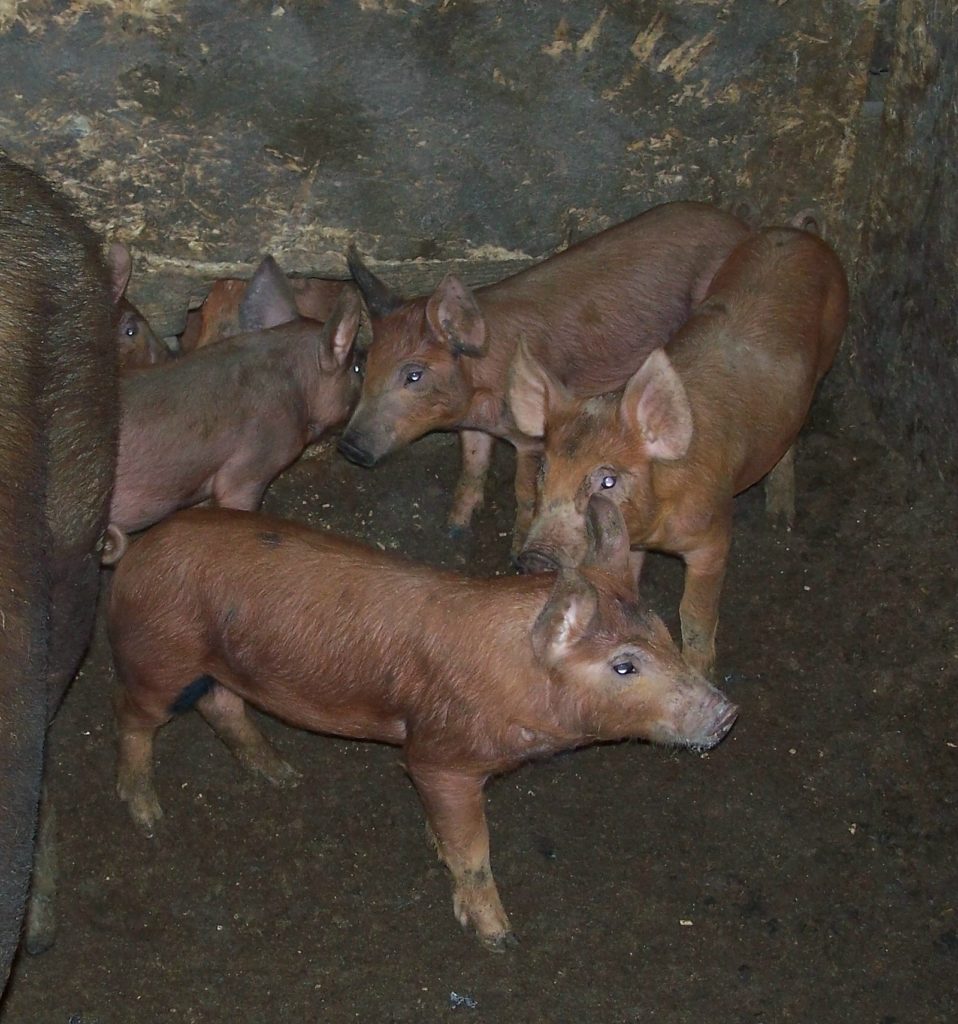 What started out as a subsistence farm has evolved to a small scale natural production farm. We have selected breeds that have positive characteristics for ease of care and quality meat production. It is our goal to produce high quality breeding and project animals as well as market animals for your freezer.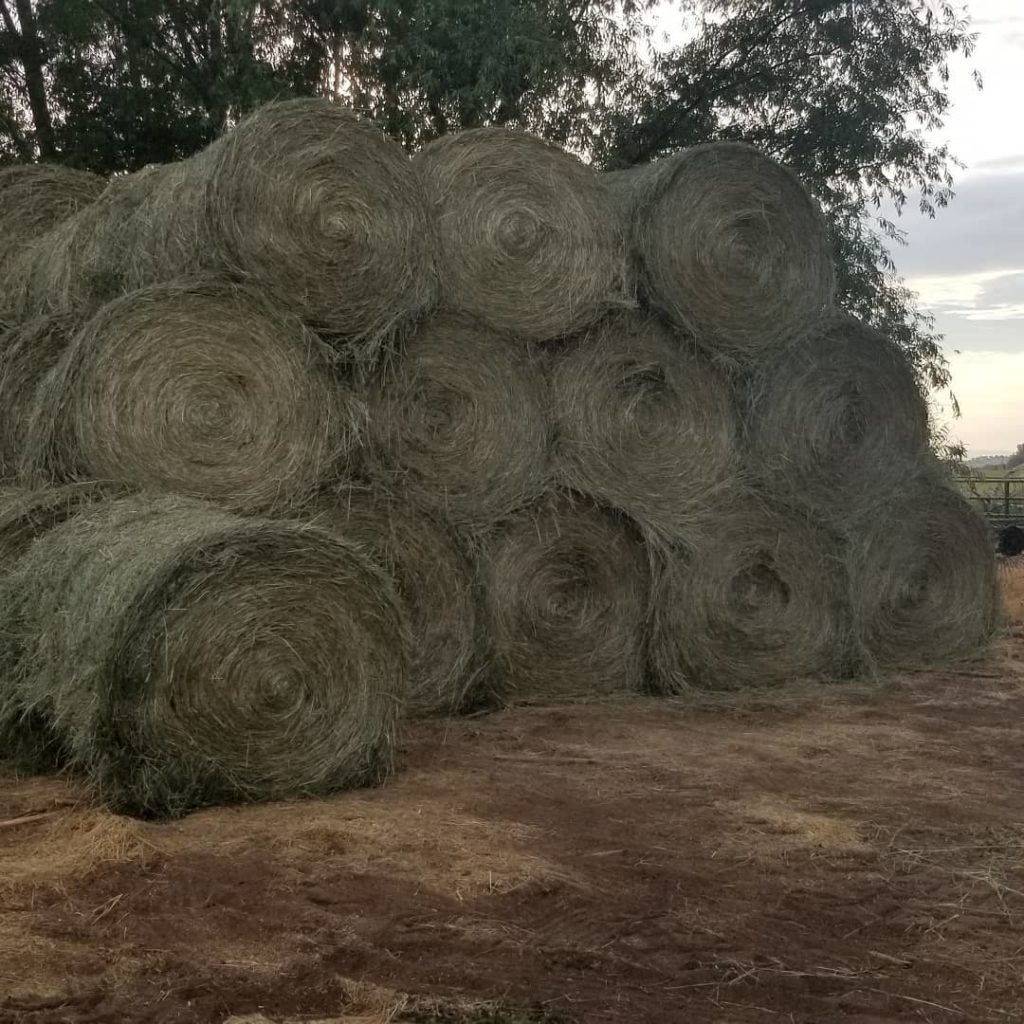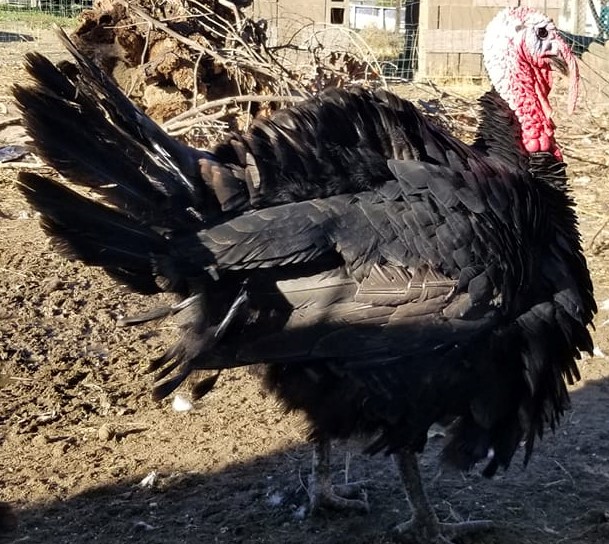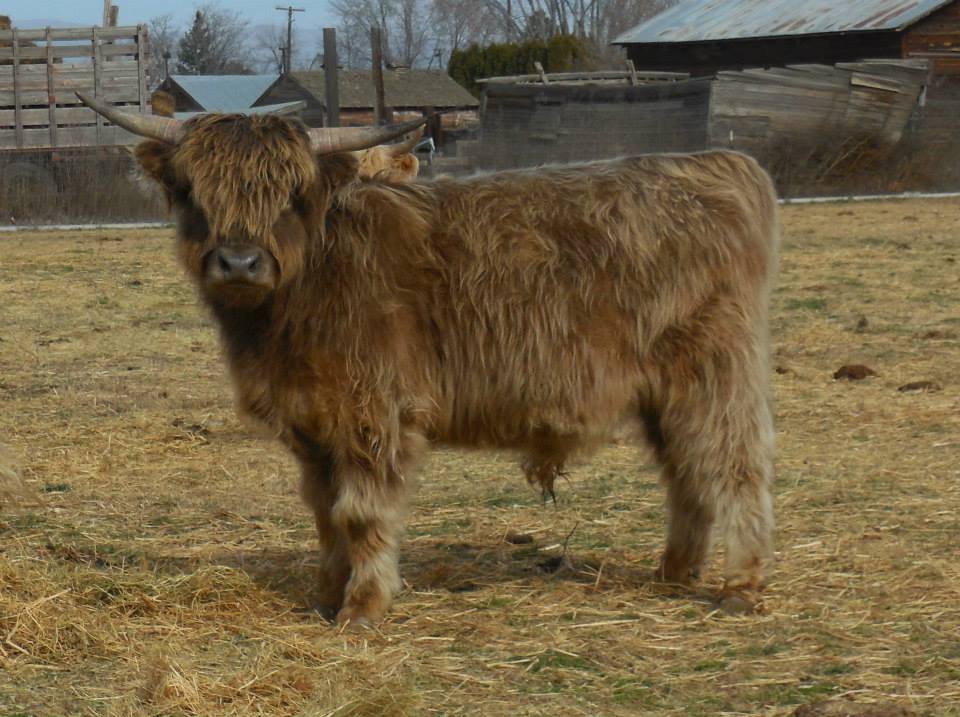 Please take some time to look over our site and see why we enjoy our animals and hope that you will as well, whether you looking for animals for your field or freezer. You will not regret any purchase from our farm. It is our goal to have 100% satisfaction with every purchase.
Thanks again for your interest.
Sean & Marie